Mom's Taxi: Cars for every kind of woman.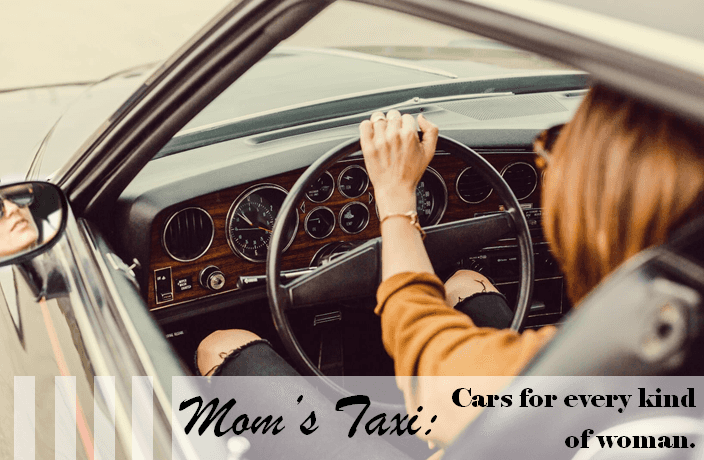 For some of us, I would even venture to say for a lot of us, when we think back on our childhoods we remember "Mom's Taxi." Whether you had a full time working momma, or a full time at home momma, she probably had to cart you around until you were at least 16 years old. What did she drive? A practical and easily parked small car? A long and tank-like minivan (which you later inherited and covered in band stickers and drove your friends to prom in)? Personally, I have fond memories of my mother whipping a psychedelic light purple minivan and blasting Grateful Dead on the way to my elementary school.

Now that May is upon us, Mother's Day is right around the corner and moms everywhere are thinking about the tax return money they have so carefully stashed away and wondering if this is a good time to update their "taxis."

If you are one of these moms, or perhaps you are a particularly generous child or husband of one of these moms, you have come to the right place. Below are some wonderful suggestions for your next taxi which are bound to please – no matter your age, lifestyle, or family size.
---
2016 Dodge Journey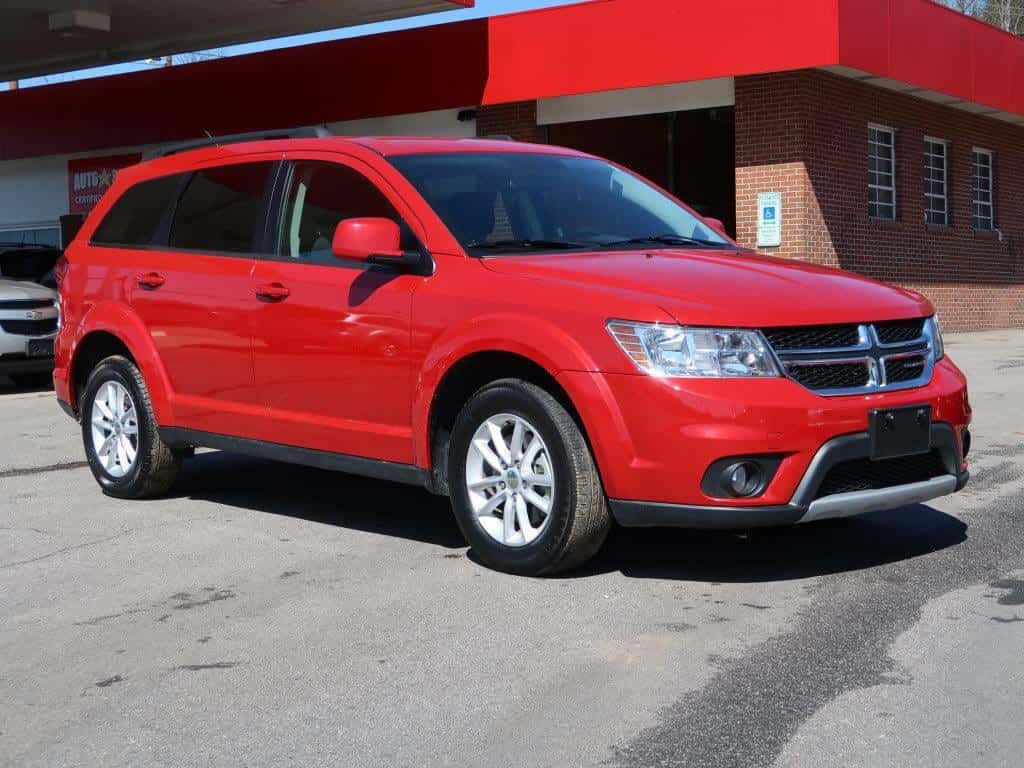 For the soccer mom superheros: May I present this Dodge Journey? Three rows of spacious seating will keep your little athletes (and their teammates!) comfy and safe even as they grow, and the roof rack is perfect for mounting extra equipment, bikes, or what have you. You can feel comfortable taking on any terrain in this AWD SUV. With just over 30,000 miles on this pretty car you can feel confident in the longevity of your vehicle. Not to mention, the bright and beautiful red is a perfect illustration of your sexy and sporty side.

2015 Volkswagen Beetle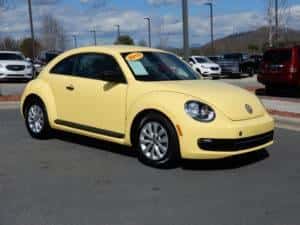 For the spunky moms, (or grandmothers!): If nothing makes you happier than cruising with the windows down and singing along to the Top 40 Pop hits, and you don't need excessive seating, this cute little yellow 2015 Volkswagen Beetle is perfect for you. The swift pickup of the 170 hp horsepower will leave you shocked at the impressive gas mileage this car gets: 33 mpg highway and 25 mpg city! Packed with extras such as speed-proportional power steering and traction control, whether you're a brand new momma or "the cool grandma," this Beetle is the way to go for style and efficiency.

2011 GMC Sierra 1500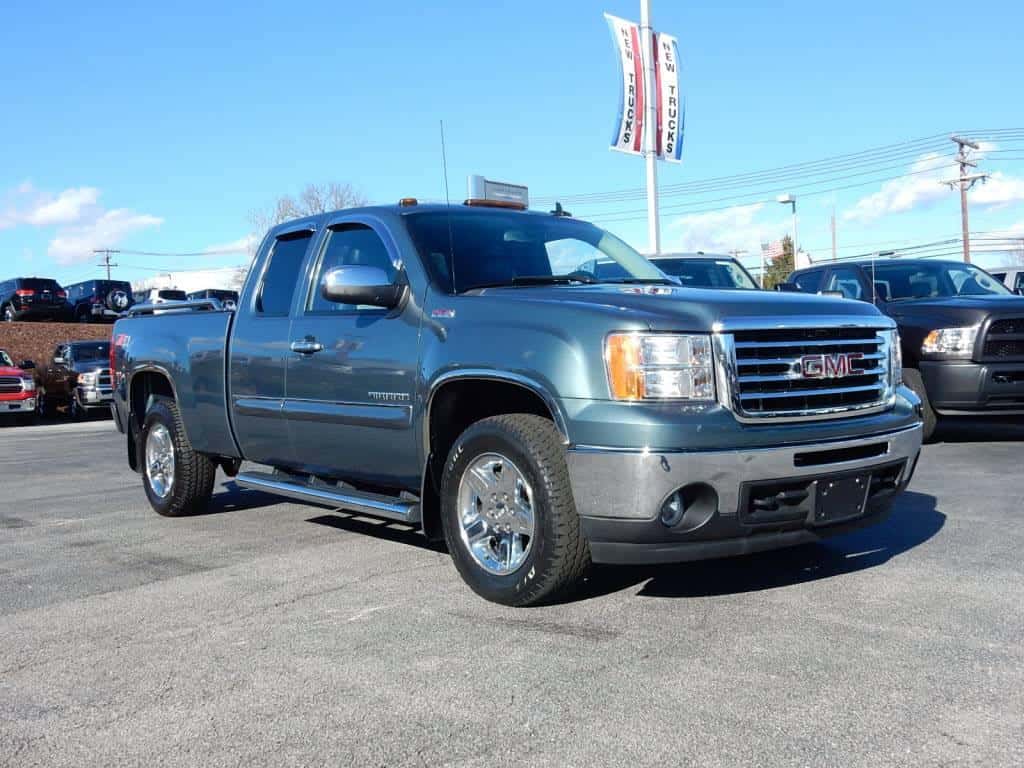 For Rosie-the-Riveter, and the tradeswomen moms: If you work on a farm, haul a lot of wood or construction materials, or frankly just are a truck-loving kinda gal, you need this 2011 GMC Sierra 1500. Four doors provide easy cab entry for your kiddos, and with heated seats, remote engine start, driver memory seats, and Bluetooth, you'll feel like you're in a luxury car…until you're tossing wood into the bed and towing a trailer behind you. The beautiful green color, space, extras, and safety features are bound to please…and potentially make the men in your life a little jealous.

2007 Acura MDX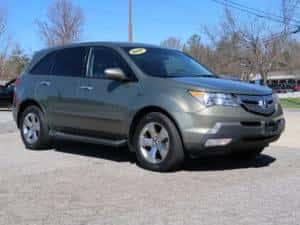 For the mom with wanderlust: If road trips and family vacations are your thing – or you always get stuck driving the book club carpool, this 2007 Acura MDX is right up your alley. Voice activated navigation, three rows of seats, Bluetooth, and heated leather seats will make your next road trip a breeze; not to mention the low mileage leaves plenty of room for you to add a lot more miles and memories.

2009 Saturn Sky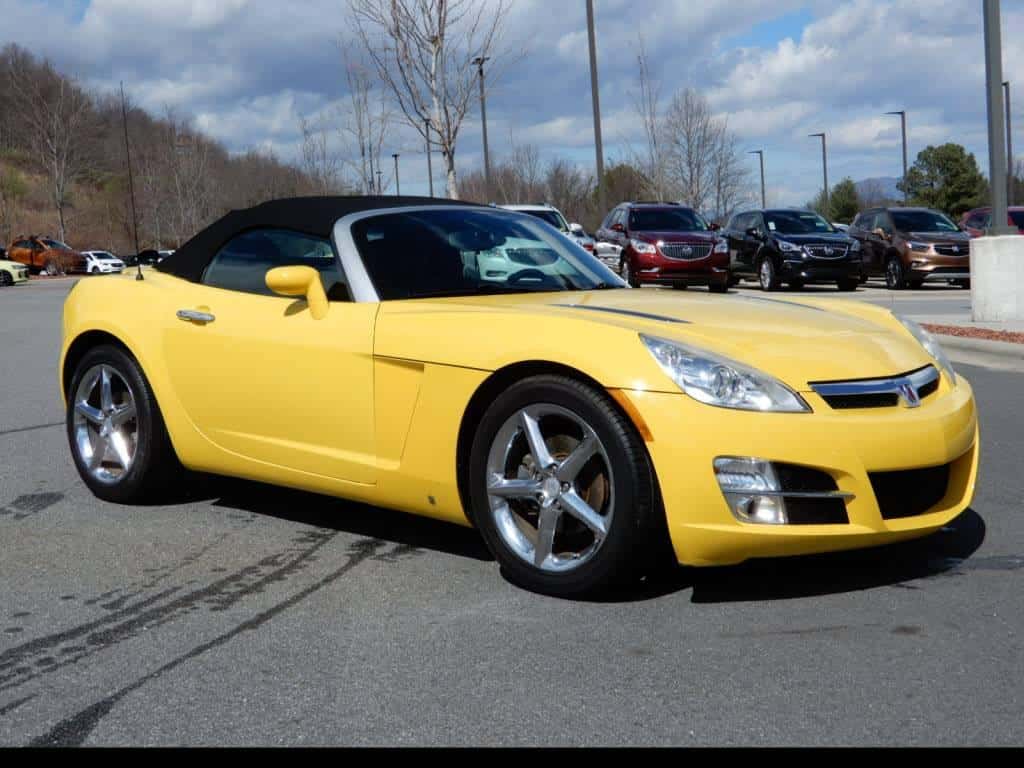 For the fun and free empty-nester moms: So the kids have gone off to college and you want to feel your freedom like wind in your hair: take a look at this beautiful little 2009 Saturn Sky. With under 44k miles on it you will not have to worry about depreciation, and with the traction control, satellite communications, power steering, and stability control you can feel safe as well as fast. Who says the fun has to stop when the kids leave the nest?
What was your mom's taxi when you were growing up? Did you find this list helpful? Leave your memories and thoughts in the comments below.