Here to Help
We're Open and Here to Help!
Our dealerships are remaining open for your vehicle sales and service needs. We have taken additional measures to ensure the safety and satisfaction of our customers during this difficult time. We're thankful to be considered an essential business in our community, so we promise to live up to that standard. We assure you that we are taking every possible precaution to make sure you and your family experience a safe environment at every single AutoStar location.
Preventative Measures We're Taking:
---
Multiple Cleanings per Day
Cleaning crews are working hard to disinfect our dealerships multiple times a day.  Additionally, our employees are wiping down all surfaces including door knobs, handles, and countertops with disinfectants whenever possible.
Social Distancing
We will avoid unnecessary contact like handshakes by using other forms of greeting and following social distancing guidelines.  You can test drive vehicles without a salesperson if you wish to minimize contact while shopping.
Clean Service Department
After each service, service technicians will fully wipe down your vehicle and disinfect the interior with Transform® Sanitizing spray.  We are covering up your steering wheel while performing service functions inside the vehicle.  We will return your vehicle in tip-top condition in terms of both safety and cleanliness.
We'll deliver to your home!
AutoStar will provide Home Delivery options for your new vehicle up to 150 miles or 2 hours from our dealership.  Combined with our Online Retailing solutions that will be placed on our websites, you can handle pretty much the whole transaction from the safety of your home.  We're working on a more flexible shopping experience to better serve you during these tumultuous times.  Please contact us to coordinate home delivery or home test drive options.  We're here to help!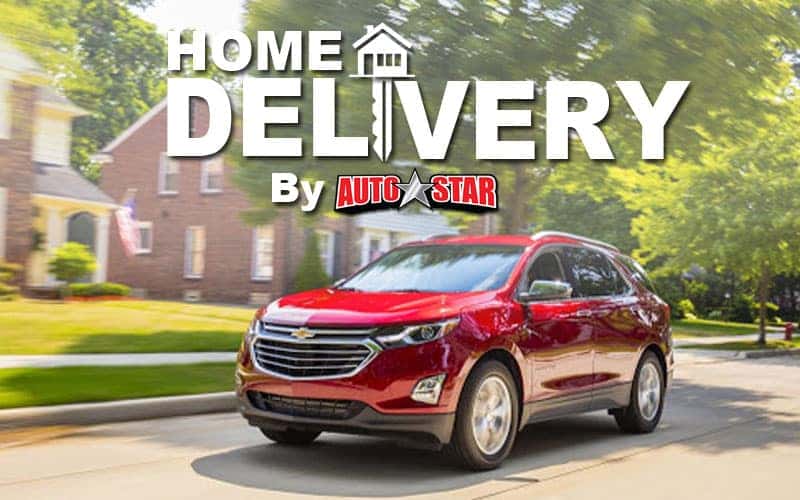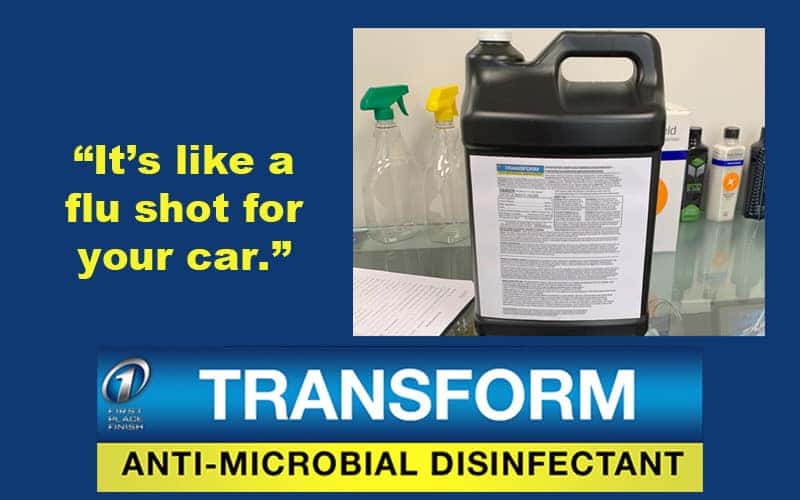 Transform® Sanitizer Spray
We are utilizing Transform Anti-Microbial Disinfectant to keep your car and our cars as germ free as possible.  Every vehicle in our service departments, and all vehicles you take on a test drive will be sprayed down with this disinfectant, which is safe on all surfaces including electronics and glass.  It's a pure and gentle disinfectant which is eco-friendly and OMRI organic certified.
This product disinfects against:
COVID-19 – Coronavirus
H1N1
Staphylococcus Aureus
Hepatitis A
MRSA
100's of other harmful microorganisms
Virtual Buying Experience
Over the coming weeks, we will be enhancing our websites with new online car buying tools to better serve you not only during this current pandemic, but in the years to come as well.  These tools will make it possible to have an end to end buying process from home.  You will be able to get payments, value trades, add rebates, F & I and accessories, and submit a credit application completely online.  If you can't make it in to our dealership – don't worry.  We're coming up with a great solution for you!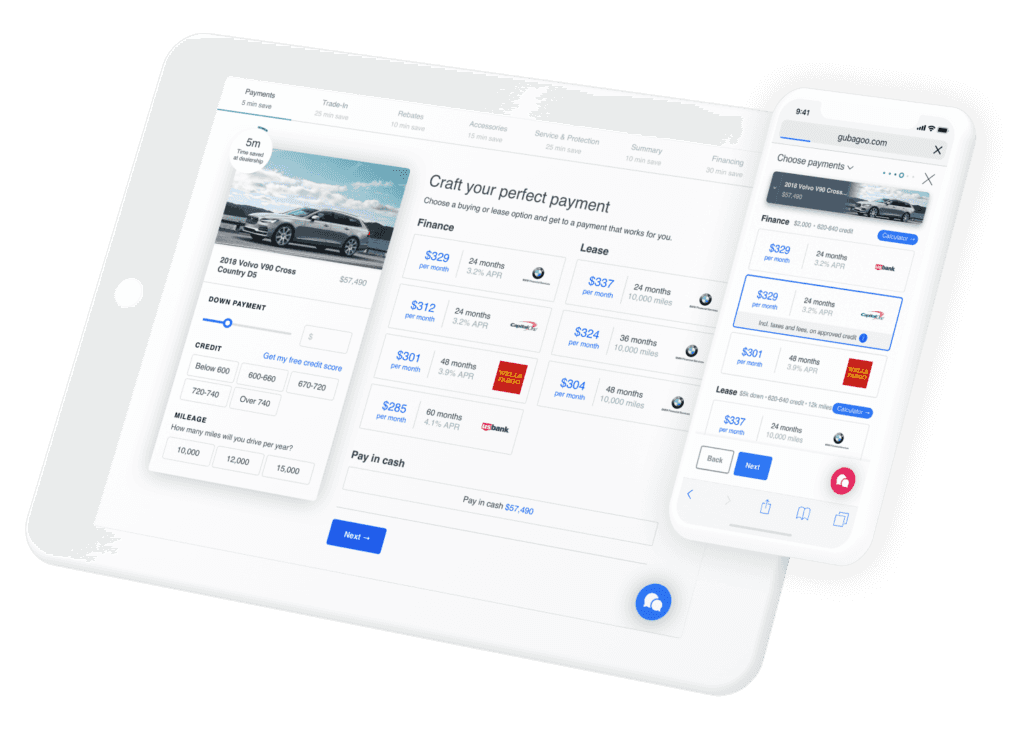 Our response to the COVID-19 outbreak is evolving as we monitor the daily news.  Please stay tuned to this page for any updates to our hours or procedures.  We appreciate your trust in us to serve your automotive needs.  We're here to help, in any way we can!