Careers Opportunities and Job Listings | Asheville Jobs | AutoStar USA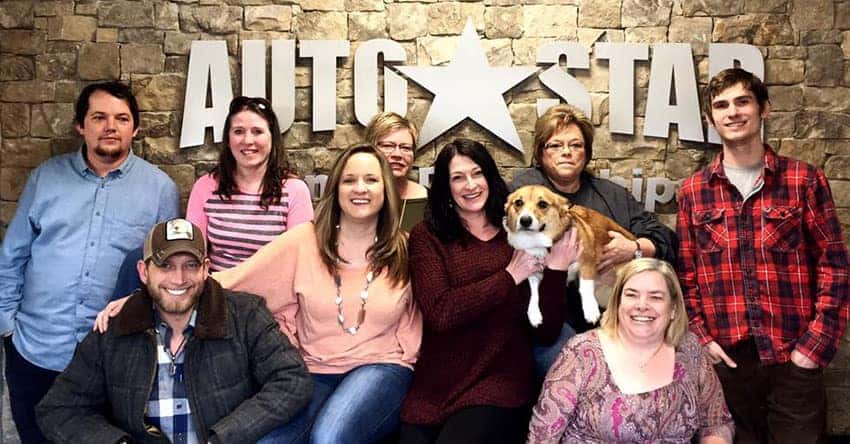 AutoStar Family Dealerships is a family-owned, family-oriented company with a "we've got your back" mentality. We pride ourselves on our accessible management staff, career paths offering growth potential and commitment to improving the communities we serve. If you want to grow a career and work in a supportive environment, apply at AutoStar!
Job listings will display below. Please be patient while the page loads.

Weekly Pay

Medical

Dental

Disability

Life Insurance

401K w/ Company Match
AutoStar Family Dealerships by the Numbers
Numbers don't lie. Take a look at how we stack up!
3,366
Vehicles Sold Last Year