Careers Opportunities and Job Listings | Asheville Jobs | AutoStar USA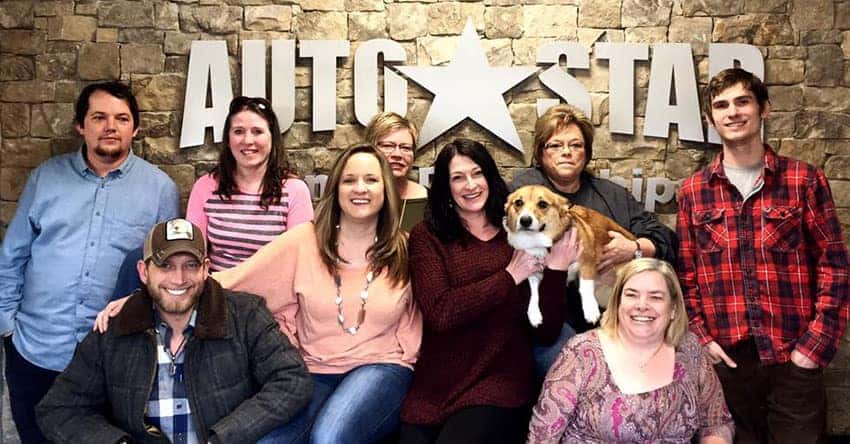 AutoStar Family Dealerships is a family-owned, family-oriented company with a "we've got your back" mentality. We pride ourselves on our accessible management staff, career paths offering growth potential and commitment to improving the communities we serve. If you want to grow a career and work in a supportive environment, apply at AutoStar!
Job listings will display below. Please be patient while the page loads.

Weekly Pay

Medical

Dental

Disability

Life Insurance

401K w/ Company Match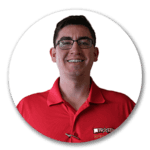 "
My career with AutoStar started in early August of 2018 with no prior experience selling cars or knowledge of the market. With what I was learning I sold 3 cars in August without finishing the training course. My first full quarter of working I averaged at least 12 cars a month and was awarded Employee of the Quarter to receive an additional bonus! Starting this job I had no degree and no experience with jobs that, even with my hard work, were not allowing me to further myself. What I did have was a willingness to succeed and the drive to use the skills and process to my advantage to make the best of what I had. AutoStar gives you what you need as long as you are willing to work hard and use what is around you. I'm glad to be working here and plan to be here a long time!
"
John Burke
Sales & Finance Manager
AutoStar Chrysler Dodge Jeep Ram of Waynesville
AutoStar Family Dealerships by the Numbers
Numbers don't lie. Take a look at how we stack up!
3,366
Vehicles Sold Last Year