A Really Good Reason Why You Should Refer
Know a friend or family member in need of a new or used vehicle? Over here at AutoStar of Asheville we just came up with the best reason yet as to why you should refer your pals to us. Starting in June of 2017, when you refer someone to us and they buy a car, you can choose between receiving $100 cash, or receiving $50 cash and we will donate the remaining $50 to the Fisher House Foundation.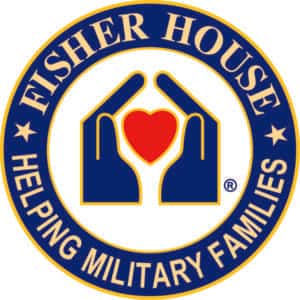 The Fisher House Foundation provides free housing and transportation for families of wounded veterans who are receiving treatment in the VA medical center. The Fisher House Foundation also operates the Hero Miles program, which uses donated frequent flyer miles to bring family members to the bedsides of injured service members, as well as the Hotels for Heroes program, which uses donated hotel points to allow family members to stay at hotels near medical centers with no charge. The Fisher House Foundation also supports a scholarship fund for military children, spouses, and children of fallen and disabled veterans.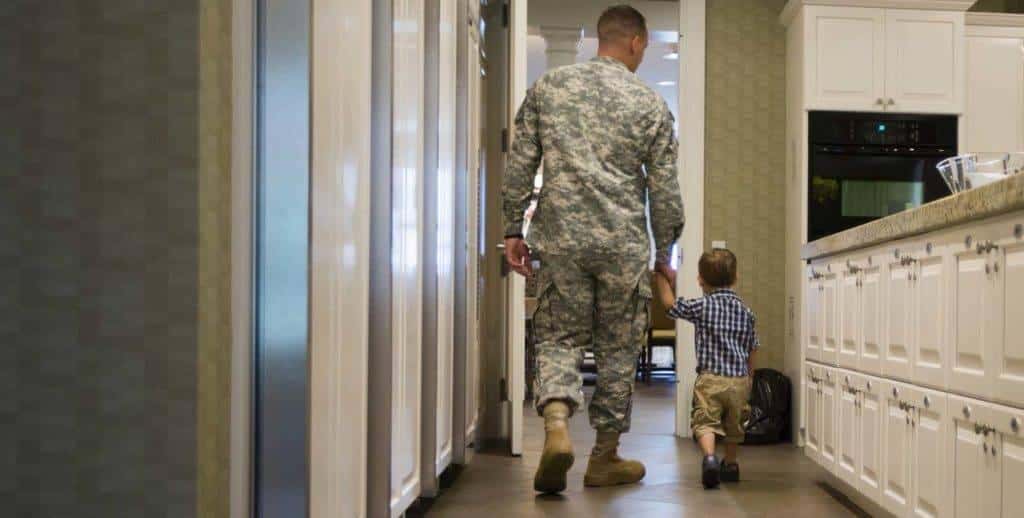 Here are some quick stats from the Fisher House Foundation website:
Families served: More than 28,000 in 2016
Daily capacity: 970 families
Families served: More than 305,000 since inception
Number of lodging days offered: Over 7 million
11,000 students have received $18,000,000 in scholarship awards
Over 65,000 airline tickets provided by Hero Miles to service members and their families, worth nearly $100 million

It is also worth noting that the Fisher House Foundation uses a whopping 92% of  donations specifically for aid, compared to the Wounded Warrior Project, which uses 58% on aid.

Here is a video our very own Terence Smith for more information.