The not-so-secret reason why AutoStar is AWESOME
AutoStar Family Dealerships is awesome for many reasons: the fact that there are over 250 used cars to choose from, 7 locations in Western NC, the open communication between us and you over the phone, email, in person, and even over social media…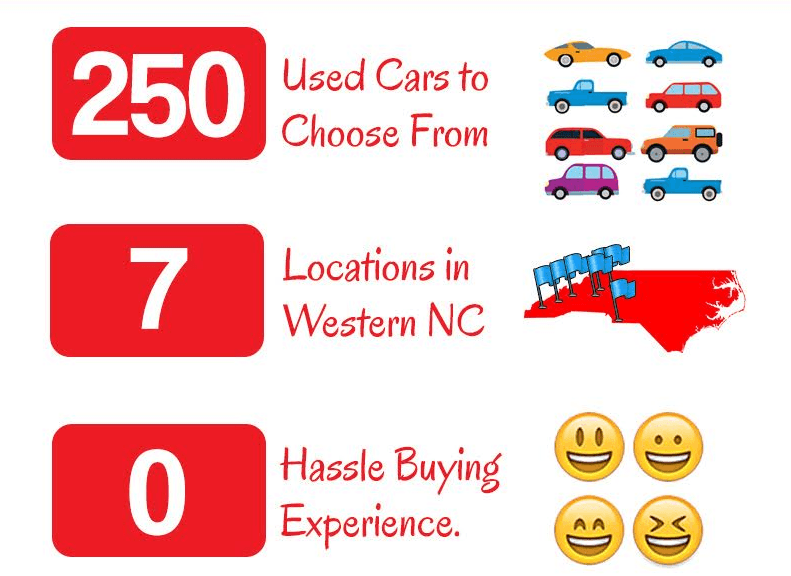 But the point of this blog post is not to pat ourselves as a dealership on the back. Rather, we would just like to take a moment and highlight what actually makes AutoStar special: our team of dedicated sales people who genuinely care about you.
Our sales team family at AutoStar go above and beyond in their efforts to reach and please their customers, going so far as to collect coupons from local businesses to include in car purchaser goodie bags, maintaining personal Facebook pages to be as reachable as possible, calling past customers on their birthdays, and more.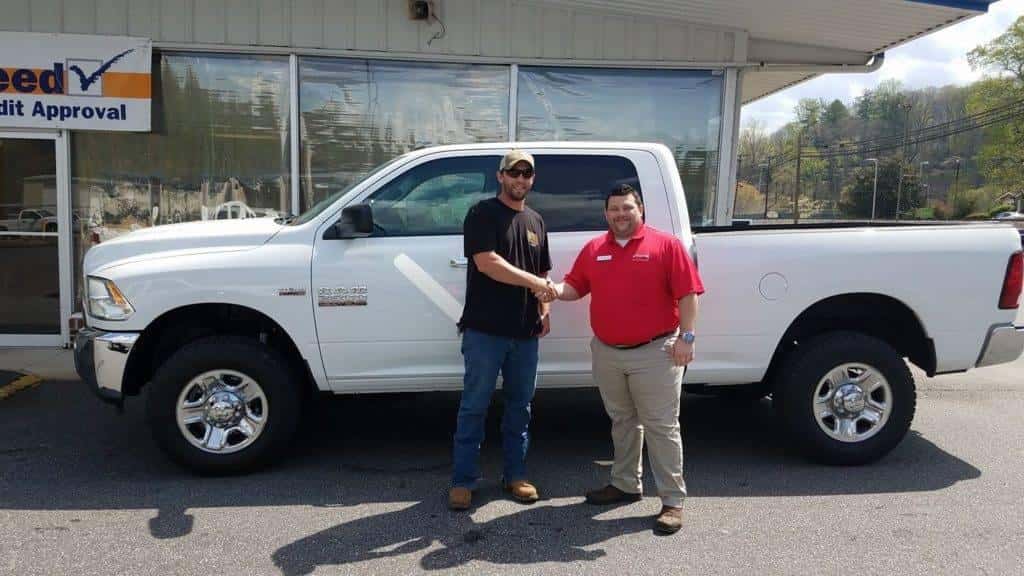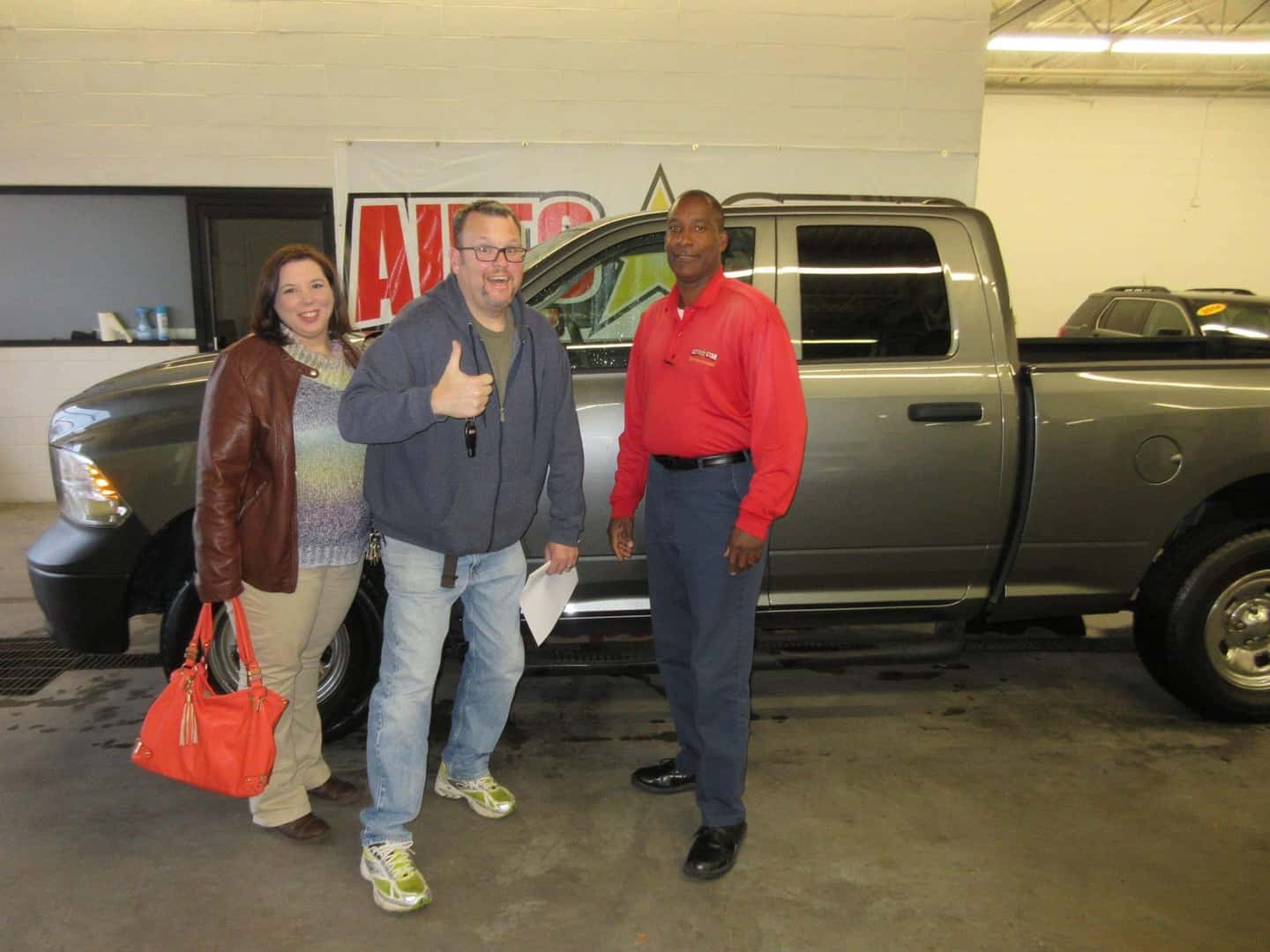 We could go on, but how about seeing what our customers have said instead?
AutoStar of Asheville
AutoStar of Canton 

AutoStar of Sylva



Our sales people are the employees who learn that your daughter will need four-wheel drive because you're nervous about the weather conditions at her faraway college. Our sales people are the employees who share your excitement about your growing family and help you choose the best possible car for safety and space. Our sales people are the employees who understand that you are unsure about your credit but desperately need a reliable vehicle to get to work every day.





We are SO lucky to have our sales team, and there's no question that they are the reason why AutoStar is truly special. Come on by to one of our locations and see for yourself. 😉