About Us
AUTOSTAR IS DIFFERENT.
We Believe Customers Come First
We know buying a used car can feel stressful. At AutoStar we aim to provide a totally different kind of shopping experience.  Our purpose is to give all of our customers a VIP experience, where we cater to the individual needs of each person. With a wide selection of vehicles, competitive pricing and multiple financing options available at each location, you can feel confident that we will do everything possible to get you into your dream car at a dream price.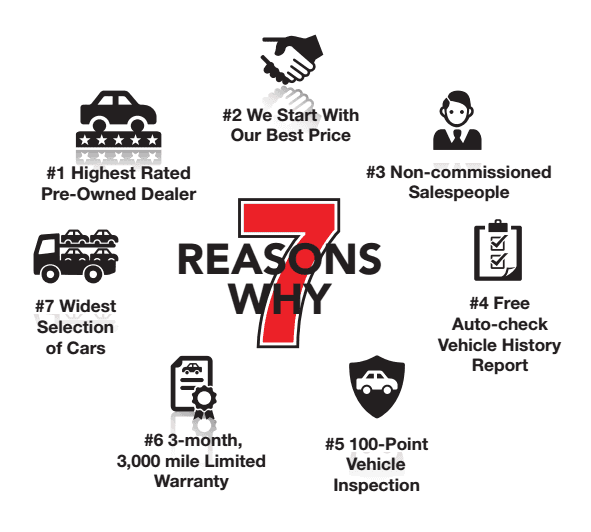 7 Reasons to Buy From AutoStar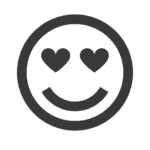 What Customers are Saying
"I was a little undecided as to what kind of vehicle that I wanted and they were so helpful and patient. My salesman seemed very knowledgeable about several brands and was able to help me pick out a vehicle that was perfect for me. I will definitely be back in the future!"